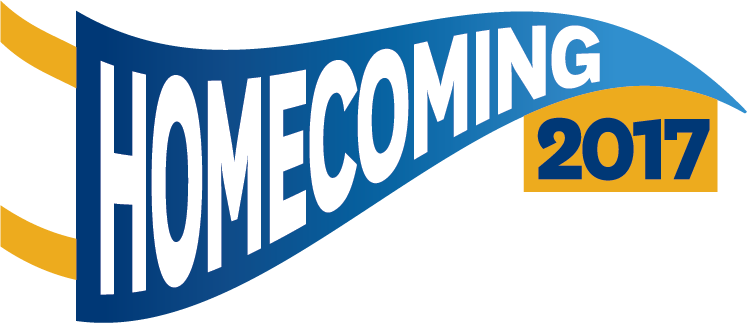 Mayfair Monsoon Marching Corps
Itinerary
Week 6 – October 2 – 7, 2017
Homecoming vs. Cerritos
and
The Mayfair "Classic" CSBC Field Show Tournament
Monday –
BRING Water jugs for Period 7 this week
1 -Inside with recap from the Gahr Show, go through itinerary, then warm up
Lunch – Testing and sectionals on the ballad – you can test in groups
7 – Outside with last pages of closer drill
Tuesday –
1 – Outside with the blocking music to new closer drill
2:45 to 5:00 PM – Percussion Rehearsal with Harry and Nico
Wednesday –
1 – Outside with closer drill
Lunch – Testing and sectionals on the ballad
7 – Outside with closer and rebuilding ballad drill
Thursday –
1 – Outside with Show
Lunch – Testing and sectionals on the ballad
Friday – Wear Band Shirts
1 – Outside with the SSB, Pep Tunes and Parade Block
2 – Homecoming Assemblies/LOAD BIG TRAILER FOR THE PARADE
6 – Dress and get on shuttle buses to Mayfair Park for the Parade. (No Shakos)
4:00 – Homecoming Parade! March from Mayfair Park to Mayfair High School
4:45 – Return to school where parents will feed you dinner – free (please remove band jackets)
5:30 – Keep your uniform on and have your parents pick you up and take you to Ron Yary Stadium
6:45- March into stadium for Pregame. CG does halftime, band does not do halftime. After halftime, we change into street clothes…please make sure you put them on the trailer when you change 6th period. The minute the game is over, we play the Alma Mater, then quickly load trailers and have your parents pick you up.
Saturday – Mayfair HS Classic Field Show Tournament at Ron Yary Stadium
8:30 AM to 11:00 – Field Rehearsal with props AT RON YARY STADIUM – Bring water jugs. Please bring money to buy food from our boosters and vendors. They will be up and running when we are done. It is our biggest fundraiser of the year. The show starts at noon. You need to watch other groups:
We are asking your parents to work the event, if they are, then they can get in for free.
Ticket prices are $8/adults, $5/students with ID, and children 5 and under free.
12:30 – Dress, get plumed and move together to the front of the BHS Gym for warm up
1:00 – Warm Up in front of gym
1:45 – Run Show with guard
2:00 – Move to staging
2:15 – Perform our show!
2:30 – Change, load trailers and then those working the tournament, go back to their assigned jobs
DRUMS AND TUBAS – LOAD THE BIG TRAILER AND COME BACK TO MAYFAIR AND UNLOAD IT INTO THE BAND ROOM. THEN YOU ARE DONE!
Drum Majors and Captains assigned to present awards be dressed and return to stadium at 4:00 PM and 9:15 PM. Afterwards, please change and then oversee your assigned areas for clean up.
9:15 PM – ALL CORPS MEMBERS AND DESIGNATED REPLACEMENTS MUST RETURN AND CLEAN THE STADIUM. PLEASE REPORT TO THE TRAILER AND CHECK IN. YOU WILL RECEIVE GLOVES AND A TRASHBAG TO PICK UP TRASH IN THESE AREAS:
(YOU MAY HAVE TO WAIT UNTIL AWARDS ENDS AND YOU WILL BE DONE APPROXIMATELY AROUND 10:30 PM)
BRASS – STADIUM
WOODWINDS – PARKING LOT BEHIND THE STADIUM AND FOOD AREAS NEXT TO THE STADIUM
COLOR GUARD – STUDENT PARKING LOT, WARM UP AREAS and BASKETBALL COURTS
Coming Up:
October
9 – Morning Practice – 8:00 to Noon
13 – Away FB vs. Norwalk at Excelsior HS Stadium
14 – Newport Beach Classic FST – All Day
20 – Home FB vs. Artesia
25 – MHS FST at Ron Yary Stadium
27- Away FB vs. Bellflower
28 – Mt. Carmel BR and FST – Overnight Trip
November
1 – Mayfair FST at Ron Yary Stadium
3 – Home FB vs. Glenn
10 – Possible CIF Football Game
11 – CSBC Semis
18 – Arcadia Band Review and CSBC Finals!
December
7 – Winter Concert – 7:00 PM